Boring makeup?
Ugh, as if!
transport your look to the best decades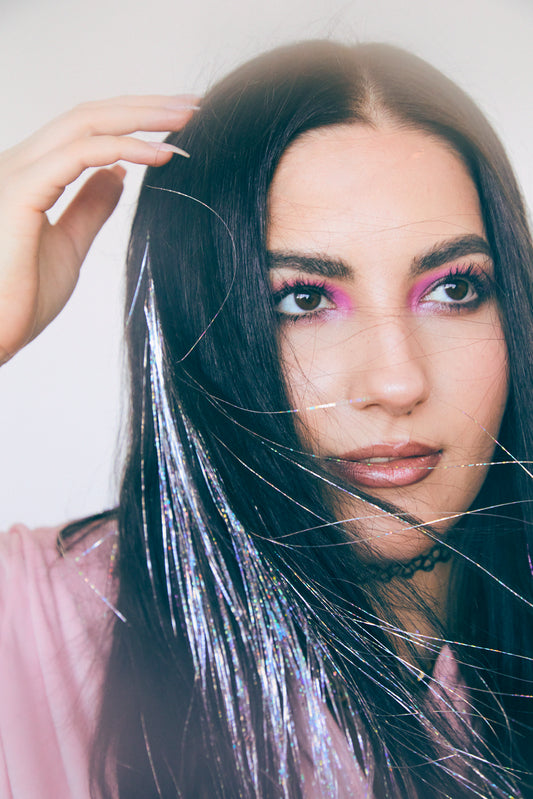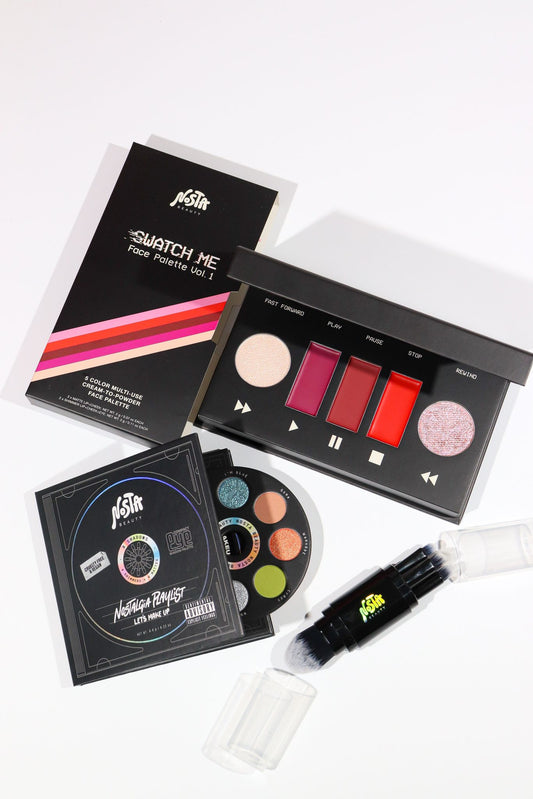 Vegan

Cruelty Free

Fragrance Free

Paraben Free

Talc Free

 
This palette is AMAZING!!!
Love it so so much. Its perfect for my sensitive skin and the wear is so long lasting. Love the colors and the packaging is adorable!!!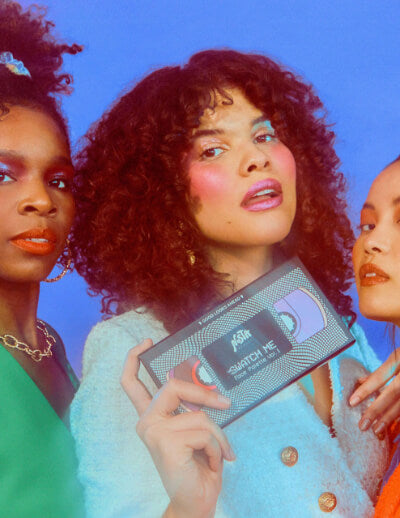 Love my palette
I absolutely love this palette and it's colors. The textures are great, long lasting and settle well. It's great to be able to use a color on both your lips and cheeks. All in all it's a great quality product. Can't wait to see what comes out in the future!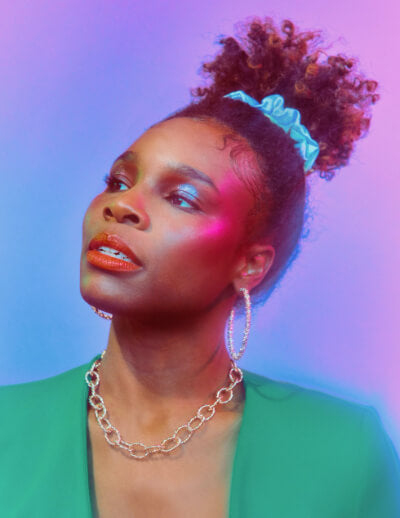 Brings back nostalgia
I bought this palette as a gift for my wife, she loves it!! They nailed this item! It brought back such nostalgia for her, she said its lightweight and wears amazing! Awesome product!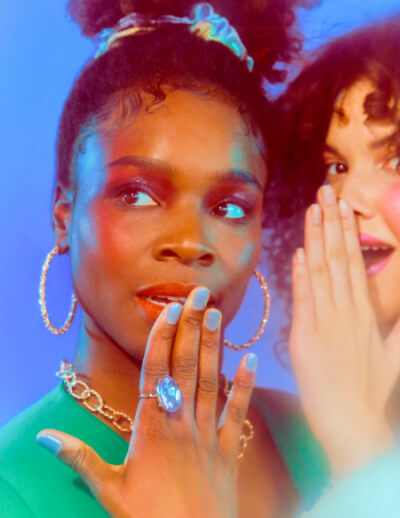 Nosta =
nostalgia
Nosta is literally derived from the word "nostalgia"... DUH! We are a nostalgia-influenced indie beauty brand that aims to create modern, inclusive and fun retro vibes that evoke happiness. Creating modern makeup with clean, sustainable ingredients packaged in iconic nostalgic packaging from the '80s,'90s and '2000s is our jam!
We proudly donate a portion of our proceeds to the Alzheimer's association alz.org